Few Online Directory Listing Mistakes that May Ruin Your Reach Online
Not so long back, but before the ushering in of internet era, business used to be registered in a holistic yellow page's business directory, which contained the relevant information regarding all the businesses. It later became a source of Advertising. Similar is the case with online business directories. Started with the idea to supplant directories, they have become an ads platform. 
Online directories, today, play a crucial role in determining the reach of your business. Having registration in a reputed online business directory is a matter of pride for a business. Bleen is one of the best online business directories in Australia. It hosts multiple brands and services ranging from mobile auto electricians, restaurants, metal traders, etc. 
If you want to get your business registered, you must reach out to Bleen for the best services available in the market.
Common mistakes made by businesses in their online business directory entry.
1- Inconsistency in information – foundational information like the NAP (name, address, and phone number) plays a crucial role in SEO. If your business is listed with different names in different places, it will have a debilitating impact on your SEO and rankings.
This way, your entry loses its credibility and Google would not rank you high enough. This will negatively impact the reach of your business.
2- Wrong business category – you must always cross-check multiple times that your business has been placed in the right category in online directories. Prospective customers filter out the results based on the type of service the provider delivers, thus if your cab services have been registered a restraint, you're unlikely to make any sale.
3- Not updating the information – if you have shifted the office, or have added a new manufacturing unit and closed an old one, etc. All of this information must be updated on your business entry. If you have created a new website, unless you update it on the online directory, prospective customers will continue to visit the old one. This way, you will continue to lose on business. Business like recruitment agencies will need to post updated listings frequently as per the changing demands in the job market.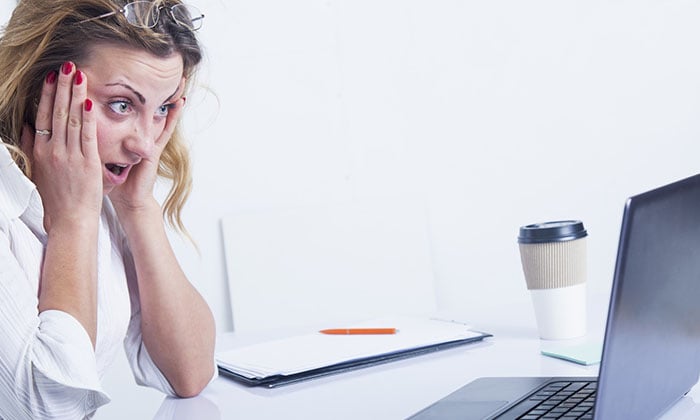 4- No or bad reviews – Reviews form the base of new customers. They are the evaluation scale on which your proficiency in the business is measured. Additionally, a large chunk of new customers today read the reviews by existing customers. Even if you have negative reviews, you must be quick to respond to reviews and goad more reviews.
Additionally, you and your staff must be courteous with the customers and that must be reflected in your reply to reviews.
5- No quality photos- Images work like magic – It is advisable that you update the pics on your business entry every 6 months. This keeps the customers engaged and updated with what happens in your business. The quality of your photos also is equally important that you must give preference to high-quality photos.
Conclusion
Depending on your business type, you must choose the right business directory and register an entry there. For instance, if you're running a theatre, you must add your business to the list of non essential businesses. This precision in online directory entries will be very beneficial in the long run.