Kexburg is part of the revolution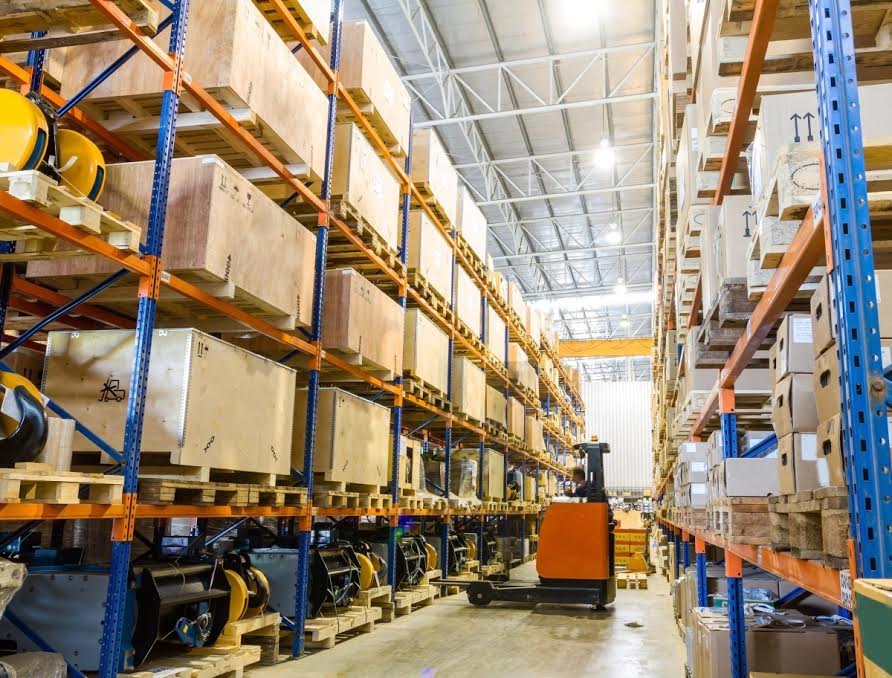 Distributed warehousing has transformed the logistics and order fulfillment industry. And at Kexburg, we have leveraged this business-changing approach to help our business clients get their products to consumers.

We are always on the lookout for new ways to make it faster and more cost-efficient for your business. So, when we learned about distributed warehousing, we knew it was a system that would change the order fulfillment industry and benefit your business.

Our "main goal was to create a better comprehensive experience for the customer," Kexburg states on its website at Kexburg.com.

The premise behind distributed warehouses is to set up warehouse centers in strategic locations nationwide. We use these facilities to store inventory from our business clients. And when customers order products online, Kexburg fulfills those orders and process the requests from the closest warehouse to their addresses.

Benefits

The advantages of distributed warehousing are extensive. They save you having to spend money to set up, operate, and maintain in-house distribution centers. That is a cost few business owners, especially startups, can afford to undertake.

These distribution centers make it easy for Kexburg to get orders processed faster. And that allows us to speeds up the delivery of products to your customers. In addition to all those benefits, as our business clients, get to use the warehouse centers for free. The only cost involved is paying for transporting the product.

Our staff at these warehouse centers also provide benefits to our clients. They help you deal with customer issues, and they care about your success.

Perfect solution

Distributed warehousing is the perfect answer to the growth of online shopping. With a worldwide pandemic, online shopping trends continue to shoot upwards, making it even more valuable for e-commerce businesses. Shoppers want convenience and safety. They see no benefit in getting into a car and heading to the mall to search for what they need. Staying home and going online is a lot easier.

Kexburg uses scores of warehouses across the United States to help you meet the demands of your online customers. When you partner with us to oversee your order fulfillment requirements, our warehouse network is the system that will pay off.

Our warehouse centers allow us to run a more efficient fulfillment business. Because of the access we offer, our customers can reduce packing and shipping time. And carriers drive less, lessening harm to the environment. Jenkins, the owner of Kexburg.com, embraces the concept of distributed warehouses and recognizes its importance in the order fulfillment process.
Growth a part of the plan

Kexburg offers distributed warehouses as a path to business expansion. When you take advantage of the comprehensive range of services at these facilities to reach more customers, you are setting up your business for more growth.

Our AI system makes expansion easy and efficient. The artificial intelligence system oversees the management of inventory, identifying low stock levels, and recommends potential reorders based on past purchases.

Other valuable services at our warehouses include packing, labeling, and tracking. The AI system also charts sales projections, tracks orders and incoming deliveries.

When we receive deliveries, our staff inspect each item for damages, and we notify you if there are problems. We also handle all the products to ensure they are tagged and stored in an appropriate environment.